Since 1979, authentic selection of rare and fine whiskies and rums.
---
We have always belived that excellence cannot be for everyone
Our attention is turned to those few who do not like to give up...
---
Personalized and exclusive bottling.
Limited editions for birthdays, events or anniversaries.
Great vintage for enthusiasts amateurs.
Last Collections
Whisky 2018
Our Importers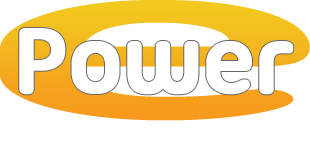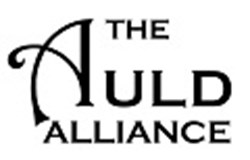 Contact us or
come and see us